---
There are 7 Editions of the The Bible Unpacked, available in multiple formats (cf. The 7 Editions – Online and The 7 Editions – PDFs & eBooks). There are Bible study questions for 4 of the editions.
The links on this page are for the epub and mobi ebook formats. Note that these are the same epub and mobi download links as for these four editions at The 7 Editions – PDFs & eBooks.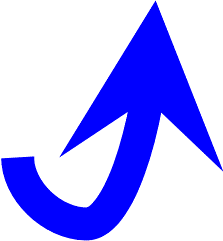 Concise Edition
---
Foundations Edition
---
Intermediate Edition
---
Comprehensive Edition
---
The material on this website may be freely downloaded and reproduced for non-profit Christian purposes. In return, I ask you to pray regularly for persecuted Christians. For a list of organizations that provide prayer points and/or aid, go to Pray for Persecuted Christians.