---
Introduction
There are 7 Editions of the The Bible Unpacked, available in multiple formats. There are Bible study questions for 4 of the editions.
The links on this page are for the online (html) formats – which are particularly interactive. There are both links to View Online and to Download Files to use offline. The Download Files links download a zip file with all required files. Unzip them to a folder and then double click one of the html files to get started. Note that these are the same links as for these four editions at 7 Editions (and at TBU – Online).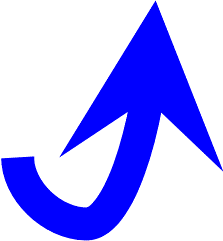 Concise Edition
---
Foundations Edition
---
Intermediate Edition
---
Comprehensive Edition
---
The material on this website may be freely downloaded and reproduced for non-profit Christian purposes. In return, I ask you to pray regularly for persecuted Christians. For a list of organizations that provide prayer points and/or aid, go to Pray for Persecuted Christians.